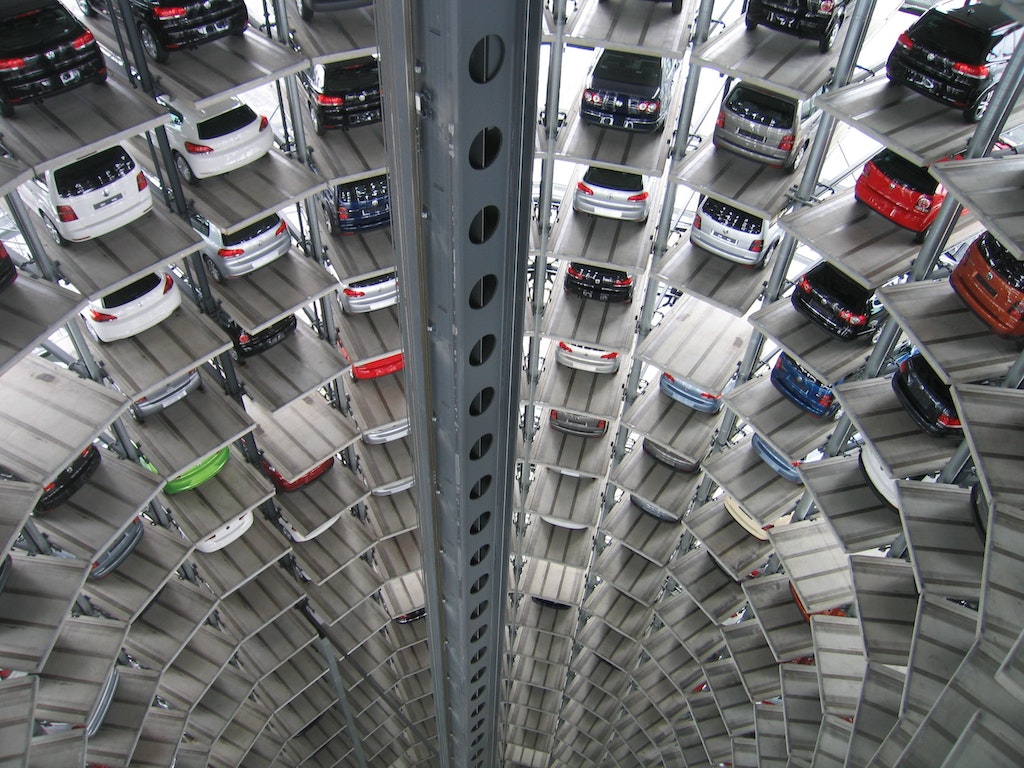 Projects
MULTI-STOREY CAR STORAGE FACILITY
A very prestigious and luxury car distributor in Dubai was building a multi-storey car storage facility in JAFZA. They had fifty 3-tier car lifts, each using 9.5kW. The total load requirement was 50 x 9.5kW = 475kW.
The problem was that they only had 130kW of spare load available on their LV Panel. Getting a new sub-station would be very expensive. Some people suggested using a PLC-based electrical and mechanical interlocking system. It might be a solution, but that would again cost a lot of money and time to do all the wiring and not to mention the maintenance of such control panels. In the long run, it becomes even more expensive because of the down time.
We proposed and executed a solution that did not require a new sub-station and also had no additional control wires or control panels. Our solution saved the client a lot of money and down time for maintenance.
Best of all, Our proposed solution was approved by DEWA!